To offer the little thought that counts or just to decorate a Christmas stocking, here are some inexpensive product ideas that will please so much your loved one. You can find them all in our jewelry shops!
(Annie Spratt cover photo)
1- BKIND products between $ 8 and $ 23.50
The jewelry shop is full of new products from the company BKIND. It's ideal for taking care of yourself. Whether relaxing bath salts, exfoliating masks or hand balms, each product offers softness and comfort. My favourite product of the new arrival is this box of balms for the hands which allows to vary every day (the addicts of products will understand ...)!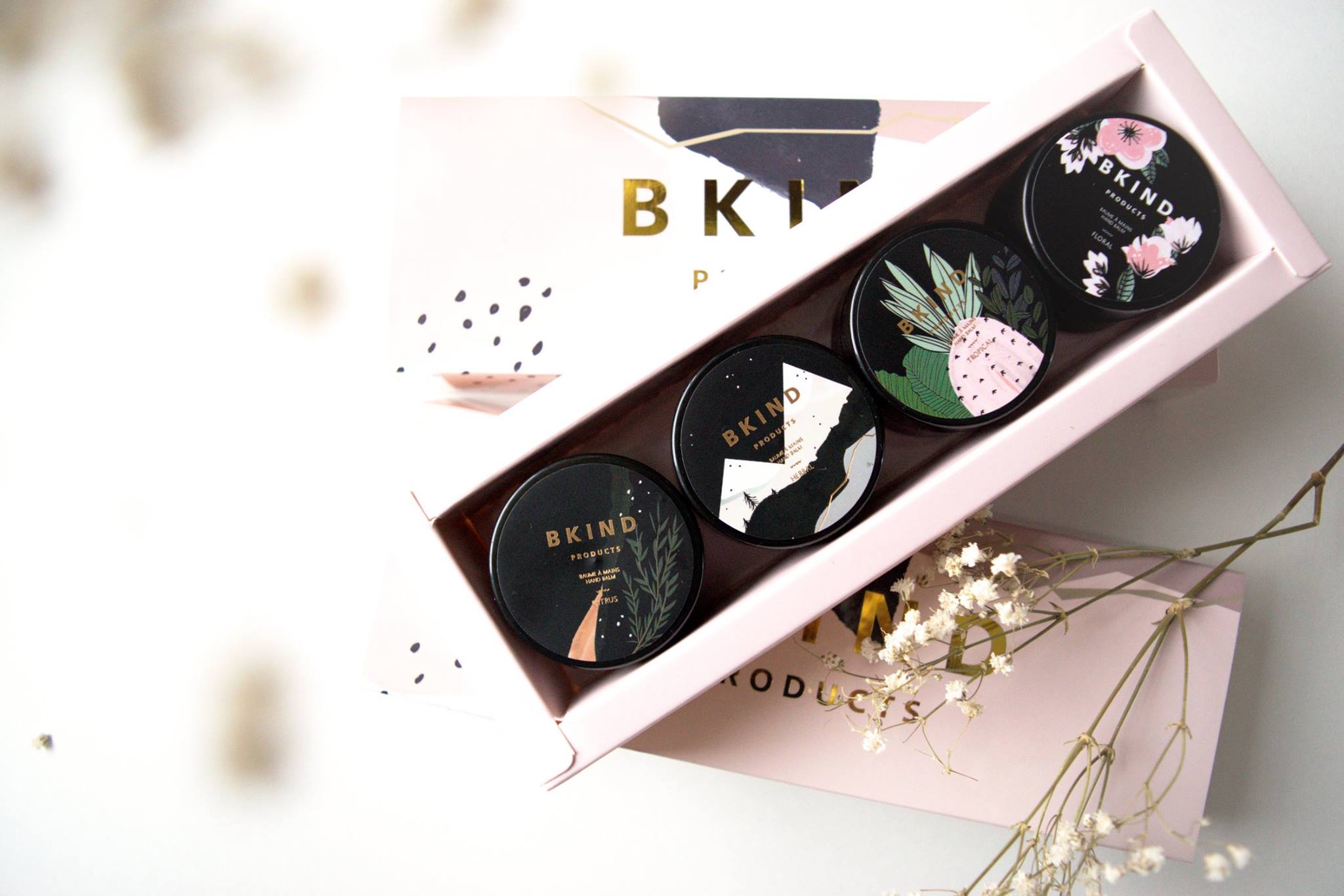 2- The bamboo toothbrush- $ 7.50
To make your friends and family more aware of environmental protection, consider offering them a bamboo toothbrush! Modern and ecological at the same time.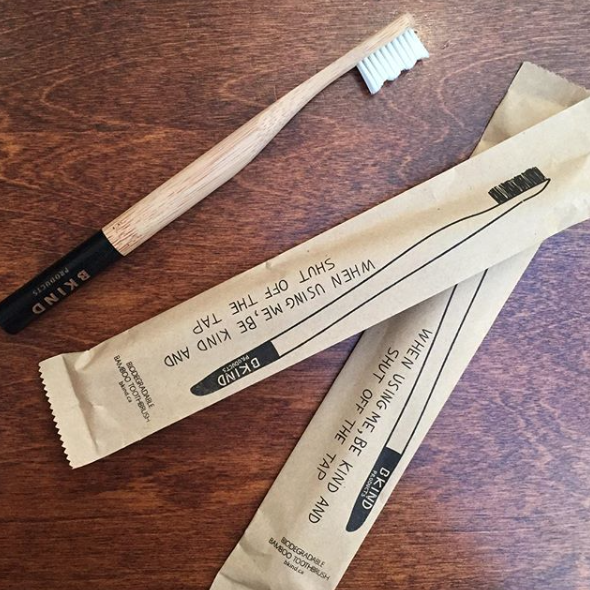 3- A dream catcher -18 $
In mini format, just as pretty, they retail at $ 18. A charming gift that decorate the window and brings a peaceful sleep ...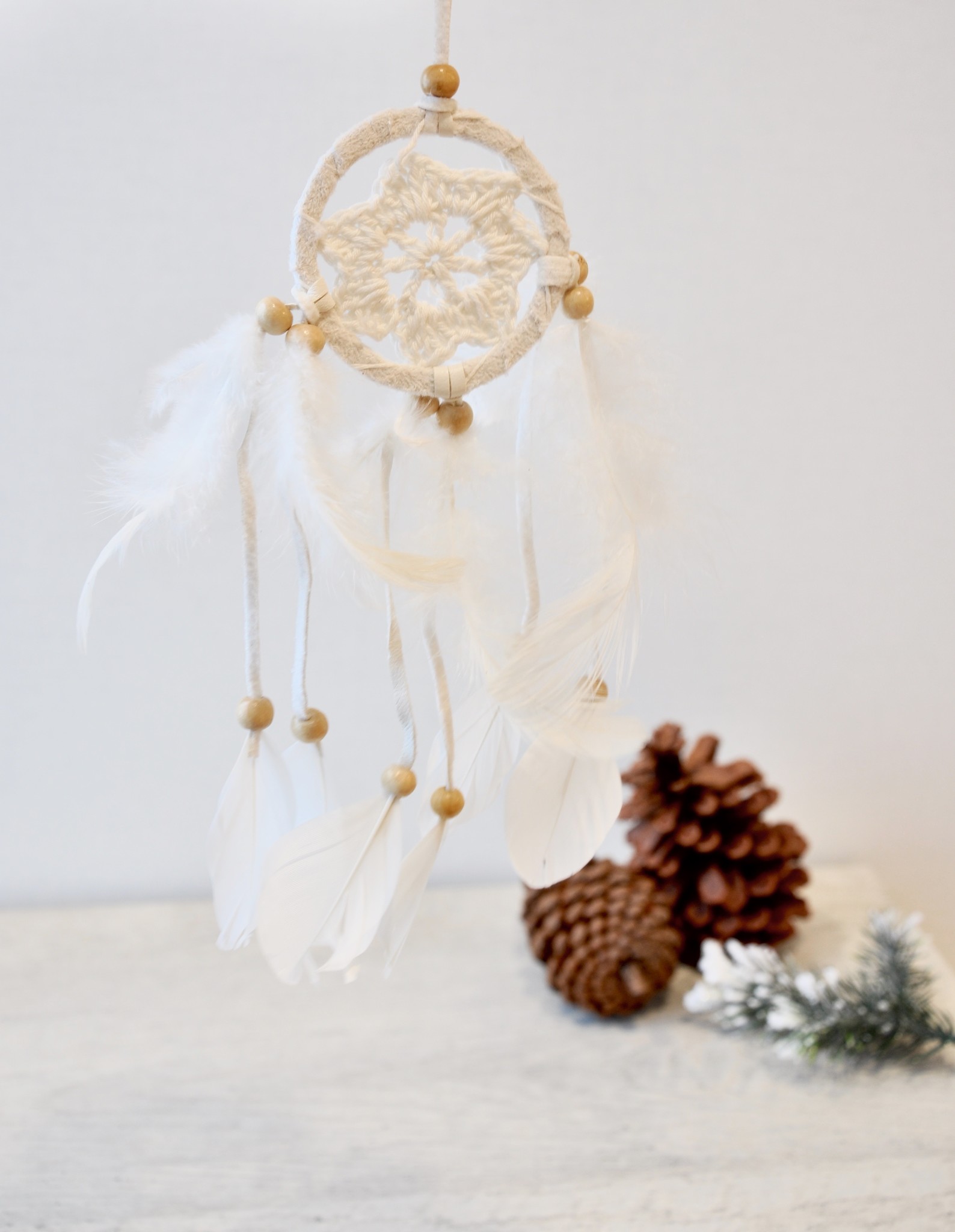 4- Christmas decoration - between $ 3 and $ 20
Who does not like to receive a beautiful Christmas decoration a little more special that can be added to the Christmas tree? A lovely idea for your loved ones.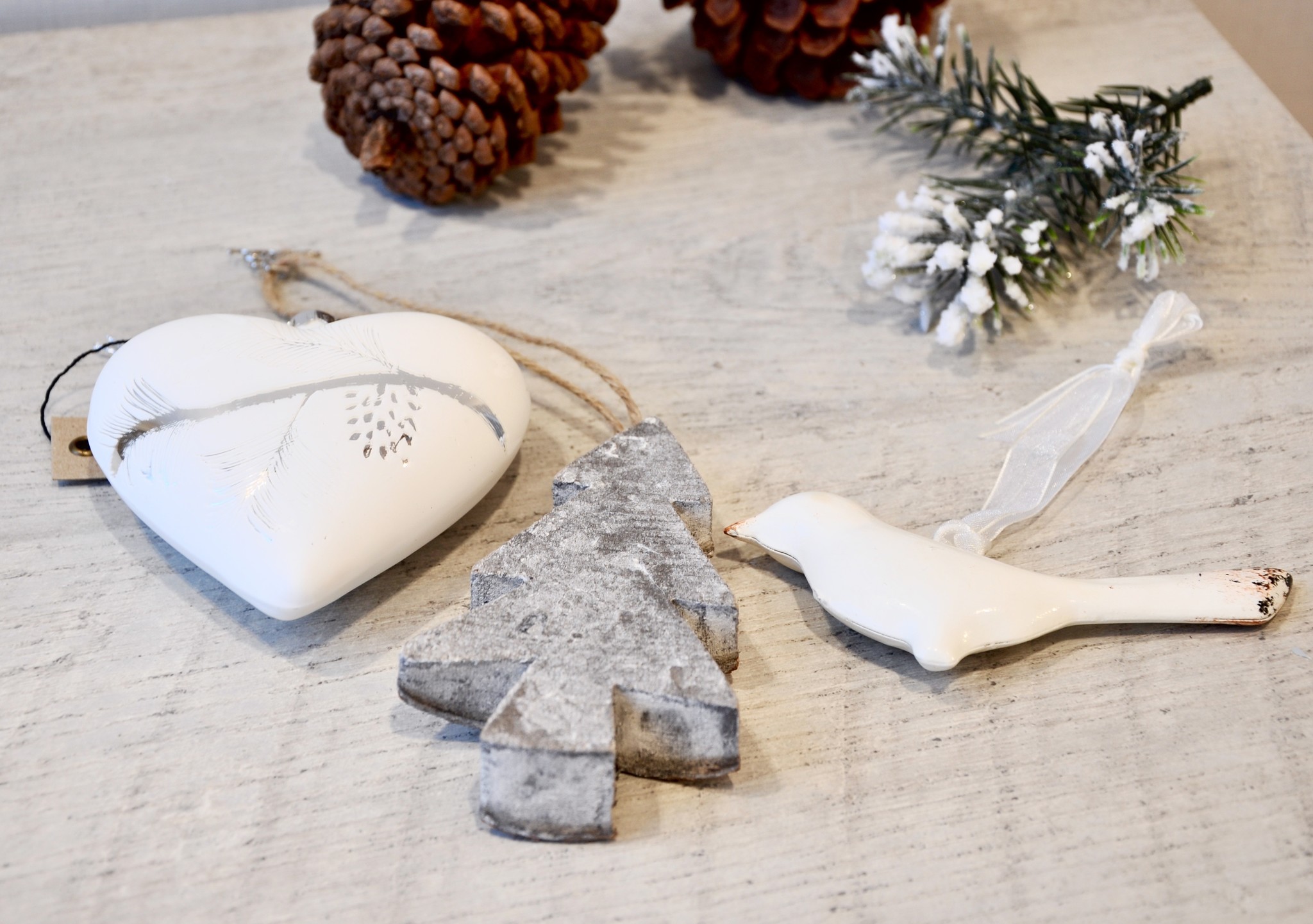 5- Friendship bracelets - between $ 3 and $ 12
They are varied, colourful and fun and they are loved by everyone! Worn on the wrist or ankle in the summer, it is a safe bet for women, men, children or teens!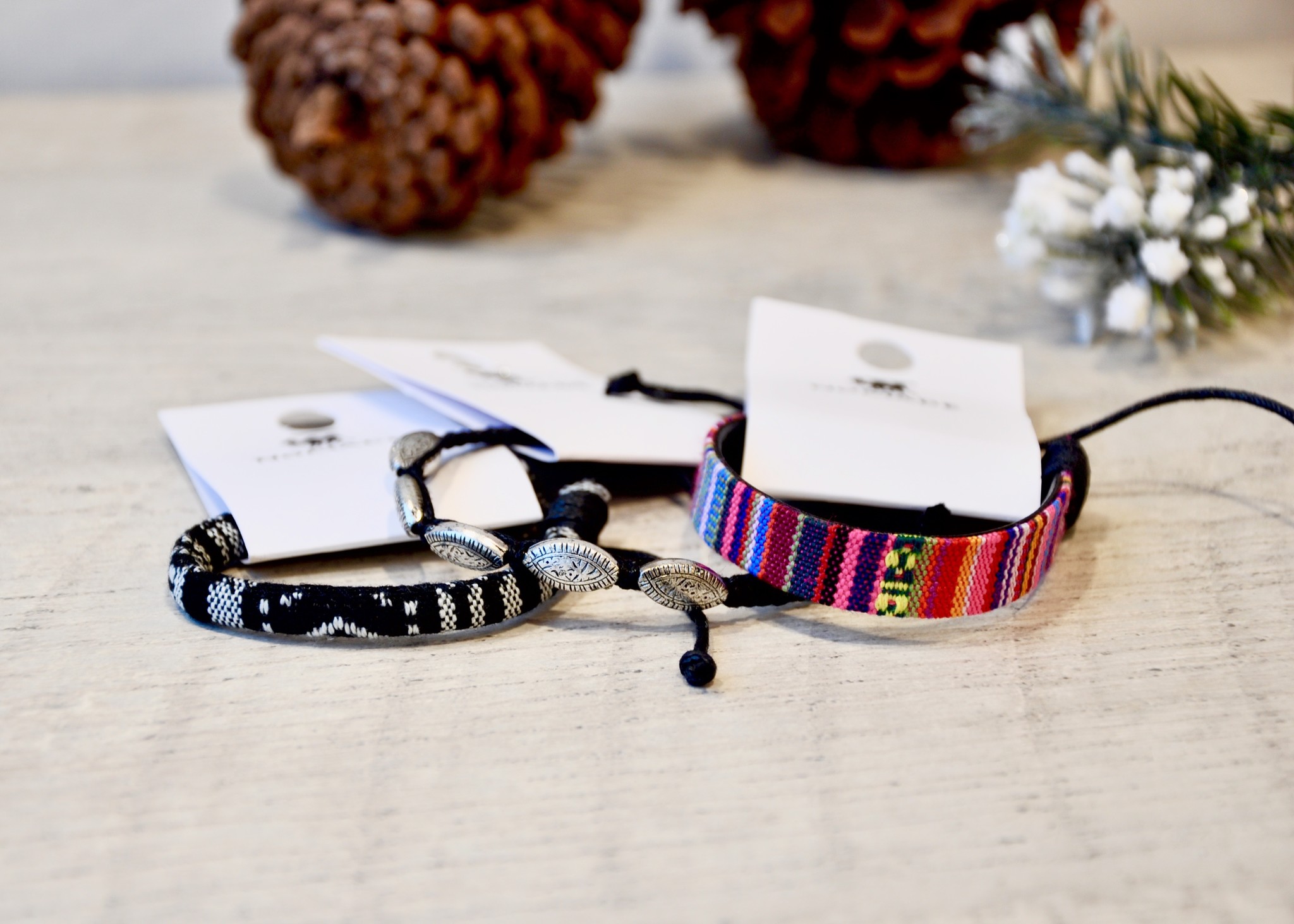 6- Tops and puzzle games - between $ 3 and $ 12.95
Do you want to offer fun and original gifts? The small puzzle games in the shops will surprise everyone! They are varied and really interesting! You can also choose to turn your evenings into inflamed tops with our colourful wooden tops! Guaranteed pleasure.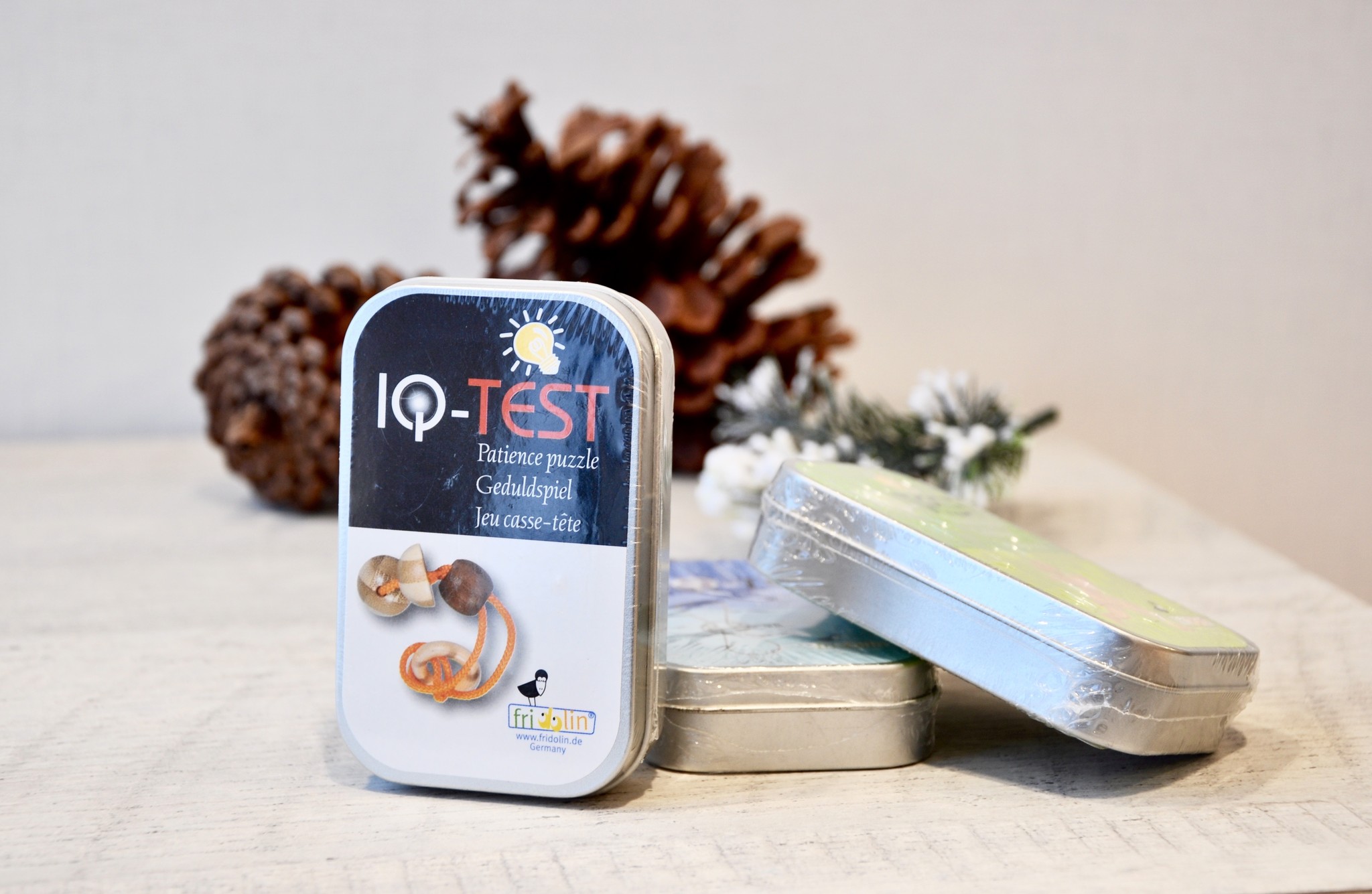 7- The Baluchon pouch - between $ 14 and $ 19.95
It's a must in the shop! Every year we get a big shipment before the holidays because the Baluchon bags are always in demand at this time. Why? Because they are multifunctional, washable and their design is renewed year after year with patterns and very nice colours.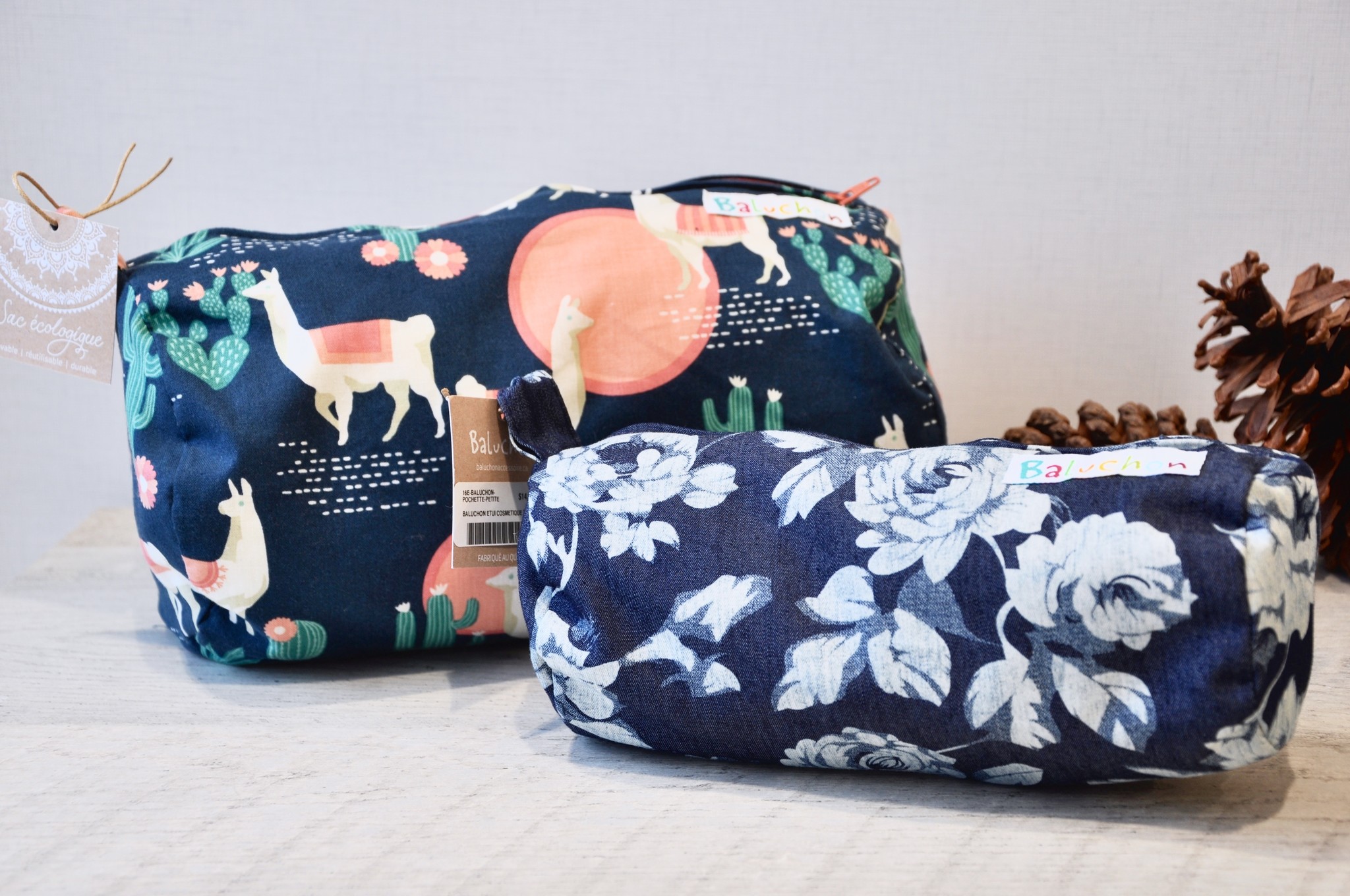 8- Blush panties - $ 15 or $ 3 / $ 33
I assure you, it is not a question of choosing an elaborate model but rather of choosing the basic model (hipster) which is presented in a small modern black box. This model is practical and comfortable and pleases our customers. As he is in his cute box, you can slip it into the Christmas stocking!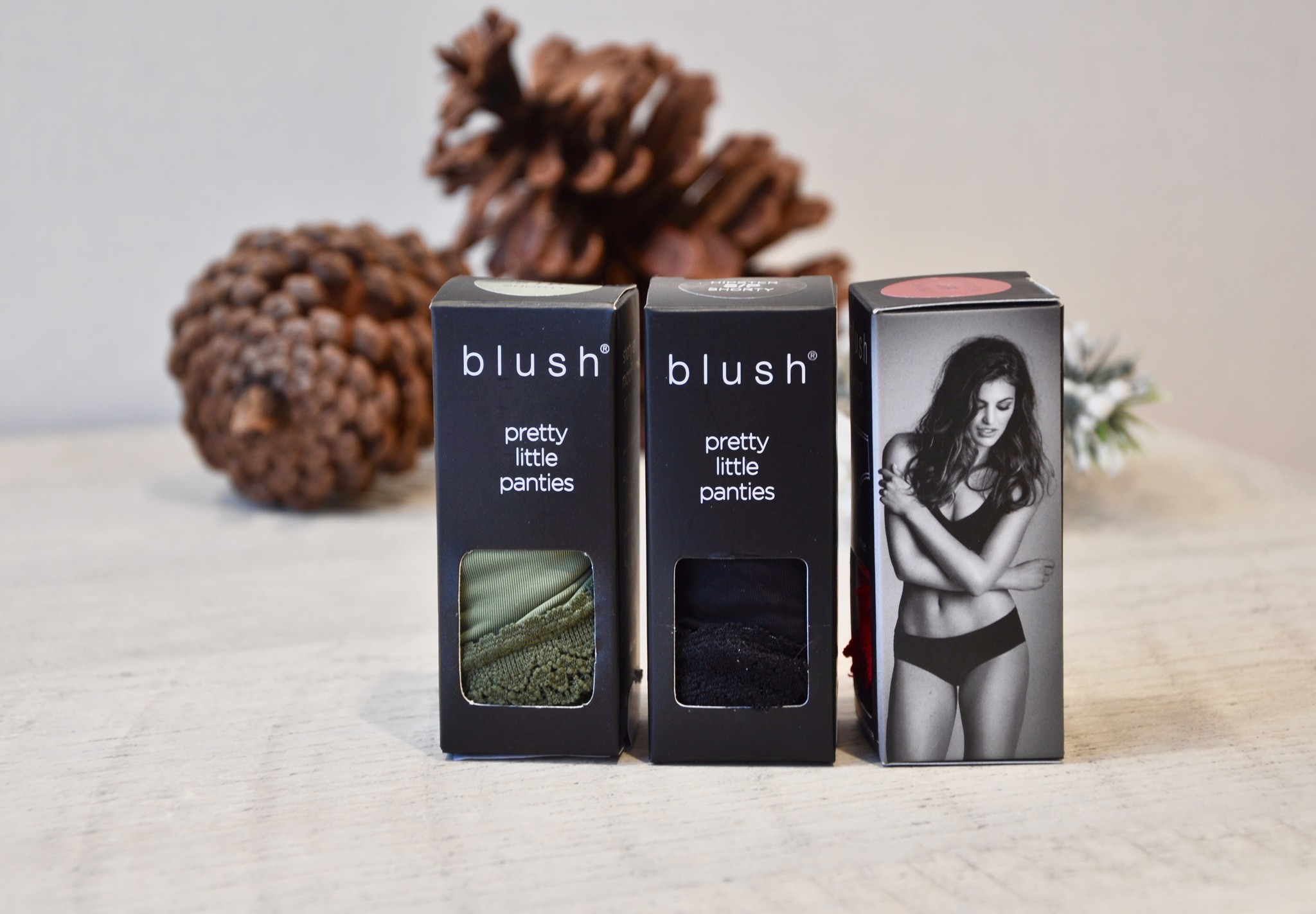 9- A tea infuser -22 $
My favourite is that of Blancrème which I added the photo. Also, there are some models available in our jewelry shops. It's a must and tea lovers will thank you.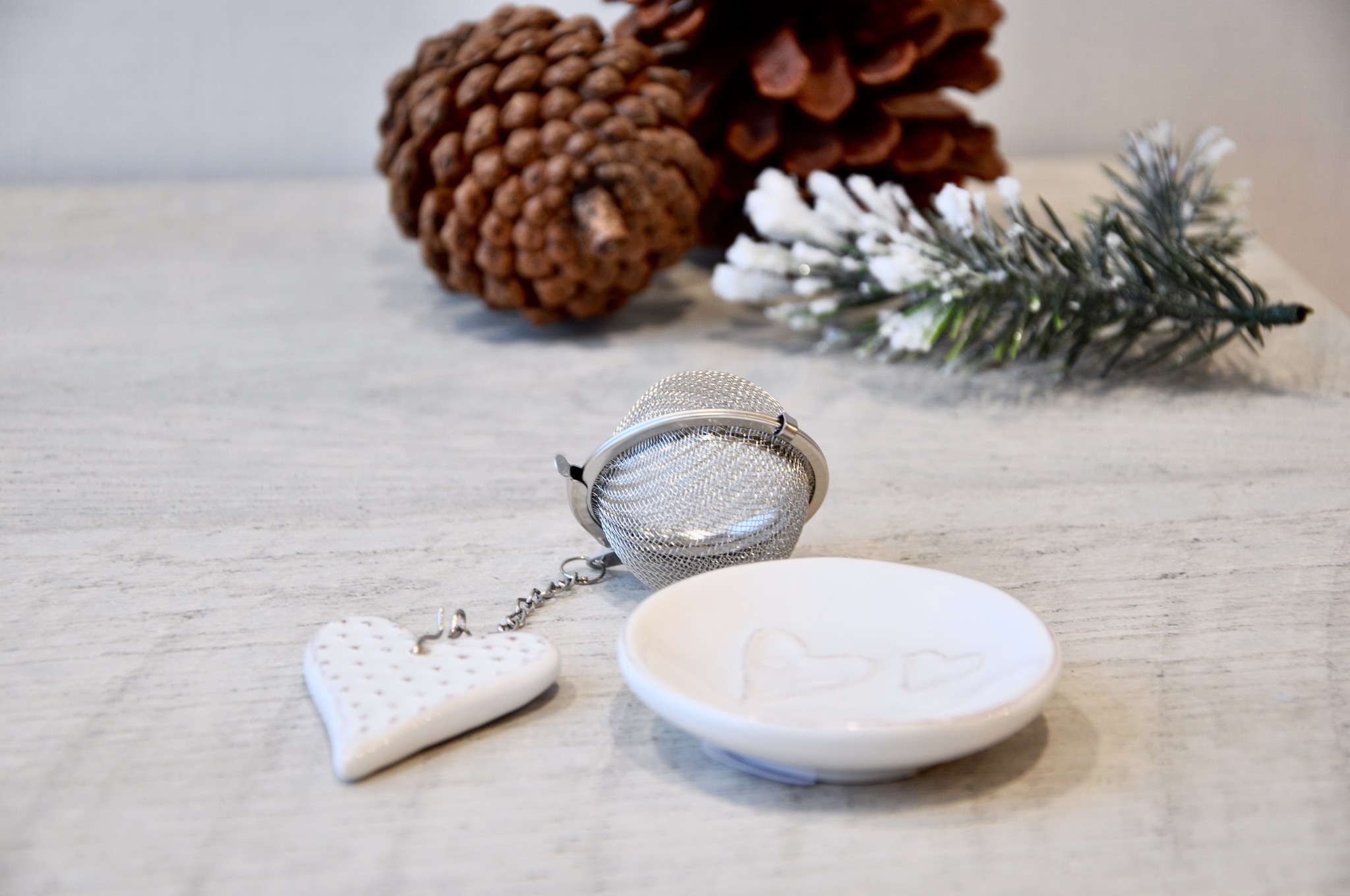 10- Wine markers-$ 5.99
Pretty, useful, inspiring, practical ... do you need more reasons? It's a perfect gift for the office, gift exchanges and also for the Christmas stocking!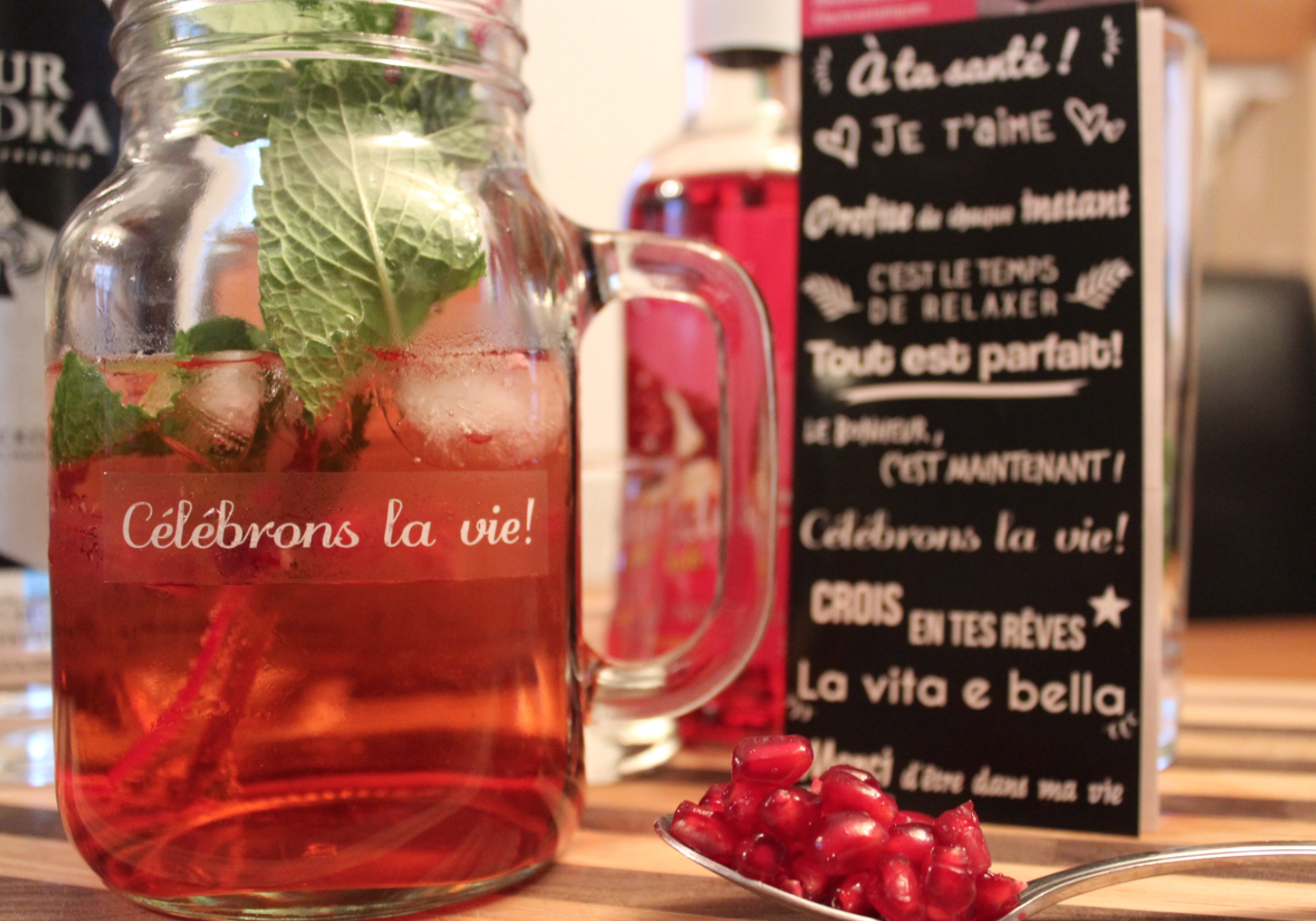 Hoping to have inspired you! Remember that these products are available in our jewelry shops!
Happy holidays to all of you :)