Come and see us in store

Three differents stores to serve you in the province of Quebec.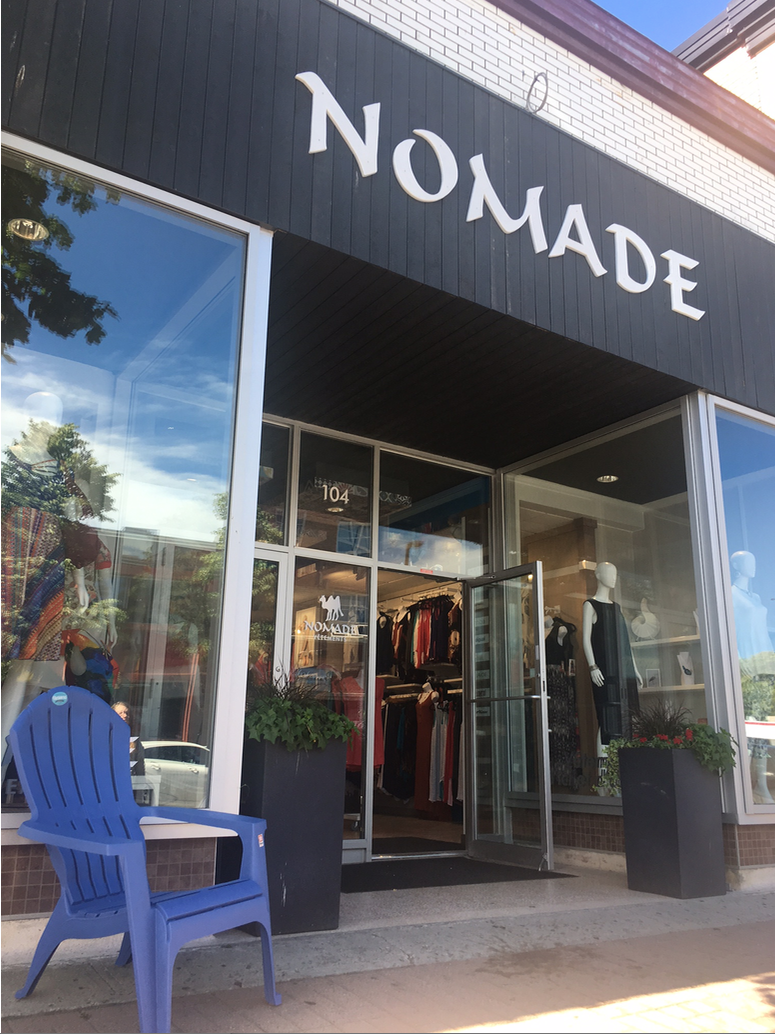 Nomad Clothing
104, Saint-Germain Ouest - Map
Rimouski, Quebec
G5L 4B5
Phone. 1 418 727 8524

schedule
Monday to Wednesday 9h00 - 17h30
Thursday and Friday 9h00 - 21h00
Saturday 9h00 - 17h00
Sunday 11h00 - 17h00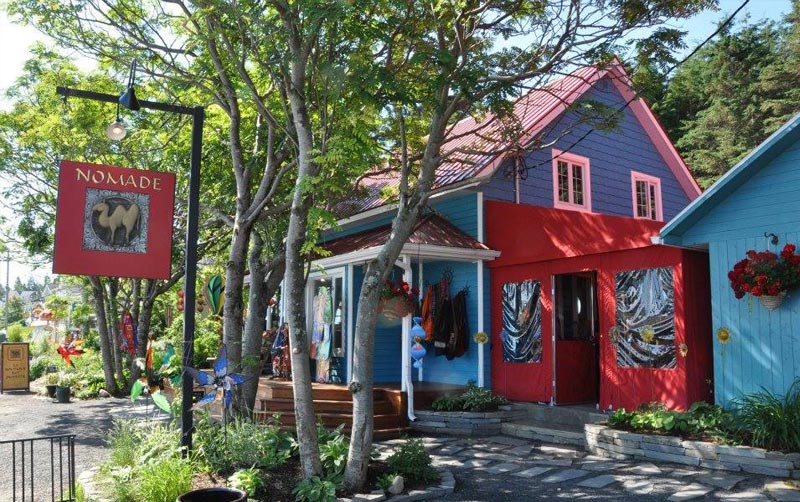 Nomad Shop
33 Route du fleuve West  
Sainte-Luce, Quebec
G0K 1P0
Phone. 1 418 739 3585

schedule
Open from mid-May to mid-October.
Variable hours before June 24 and after Labor Day.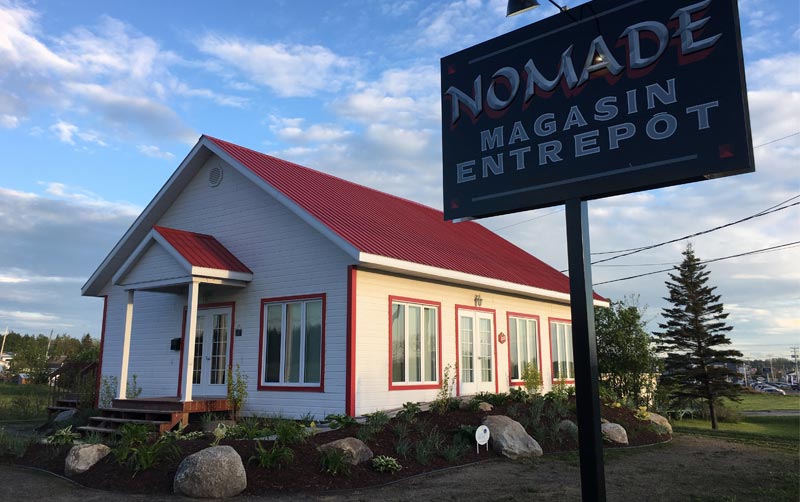 Nomad Shop Warehouse
255 St. Anne Boulevard
Rimouski, Quebec
G5M 1E7
Such. : 1 418 722-5045
schedule
Monday to Friday 9h00 - 17h30
Saturday 9h00 - 17h30
Sunday closed